FAQ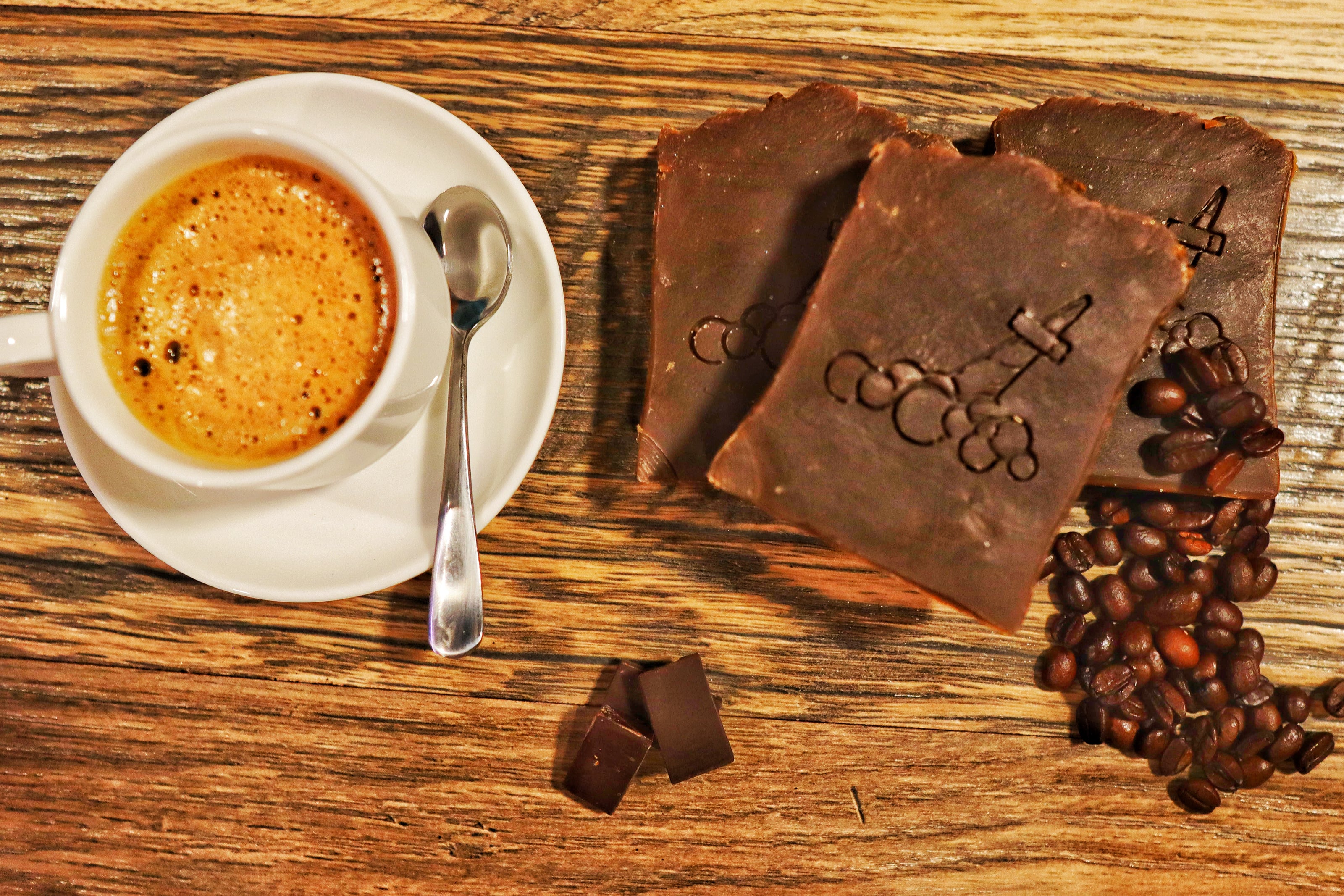 How long will it take to process / receive my order?

Orders are typically processed within 1-3 business days and shipped via USPS from Georgia. Delivery time will vary based on the USPS system.  At this time we do not offer other carriers by default because of the high shipping cost.  If you need an order faster please contact us.
How big are your bars?

Oh! We got a size queen here!


Since all of our soap is handmade there are variations between bars while cutting them.  The typical bar is 4.2 - 4.5 ounces after it's fully cured though we do have some chonky bars as well. These will be noted in the product description.
Do you take requests or custom orders?

We do accept requests but do not promise any fulfillment or timeline beforehand. Cold processed soap has a lot of variables and takes weeks to get a final product after the testing phase.

We are always looking for new ideas and love to know what you want in our products though so please send them our way!

As for custom products: if you have a minimum order of at least 10 full size bars we can talk!
I accidentally entered the wrong address in the shipping info, can I have my products replaced?

Unfortunately, it's your responsibility to provide accurate billing and shipping info (it would be extremely creepy if we already knew where you lived.) However, If you realize the mistake early and your products have not yet shipped, we will happily fix the issue.  Once the order has left the building though we don't have any control. 
My order is missing an items or arrived damaged, what can I do?

Please contact us immediately so we can see what we can do to make things right!
How long can I wait to use my new soaps?

While bar soap generally gets better over time, we recommend using our products within 6 months after purchase as after that the scent and color may begin to fade. Many of our products have a shelf life of a year or more though, these dates will be noted on their individual labels.
How can I get the most use out of my new handmade soap?

Using a soap rack or soap dish will help keep your new babies from sitting in water and dissolving early or becoming too soft.  

Especially in the shower, try to store your soap out of direct water sprays and common splash zones.  

Personally, I keep my soaps in a wire rack suction cupped attached to the shower wall opposite the shower head (Ikea few) and approximately at eye level.  Not only does this avoid most of the splashing, it keeps the pretty stuff in easy view!